Anthem Studies in Australian Literature and Culture specialises in quality, innovative research in Australian literary studies. The series publishes work that advances contemporary scholarship on Australian literature conceived historically, thematically and/or conceptually. We welcome well-researched and incisive analyses on a broad range of topics: from individual authors or texts to considerations of the field as a whole, including in comparative or transnational frames.

Series Editors
Nicole Moore – University of New South Wales, Australia

Editorial Board
Tanya Dalziell – University of Western Australia, Australia
Delia Falconer – University of Technology, Sydney
John Frow – University of Sydney, Australia
Wang Guanglin – Shanghai University of International Business and Economics, China
Ian Henderson – King's College London, UK
Tony Hughes-D'Aeth – University of Western Australia, Australia
Ivor Indyk – University of Western Sydney, Australia
Nicholas Jose – University of Adelaide, Australia
James Ley – Sydney Review of Books, Australia
Andrew McCann – Dartmouth College, USA
Lyn McCredden – Deakin University, Australia
Elizabeth McMahon – University of New South Wales, Australia
Susan Martin – La Trobe University, Australia
Brigitta Olubas – University of New South Wales, Australia
Fiona Polack – Memorial University of Newfoundland, Canada
Susan Sheridan – Flinders University, Australia
Ann Vickery – Deakin University, Australia
Russell West-Pavlov – Eberhard Karls Universitat Tubingen, Germany
Lydia Wevers – Victoria University of Wellington, New Zealand

Proposals
We welcome submissions of proposals for challenging and original works from emerging and established scholars that meet the criteria of our series. We make prompt editorial decisions. Our titles are published in print and e-book editions and are subject to peer review by recognized authorities in the field. Should you wish to send in a proposal for a monograph (mid-length and full-length), edited collection, handbook or companion, reference or course book, please contact us at: proposal@anthempress.com.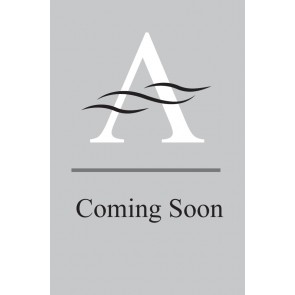 £80.00, $110.00 Hardback
December 2024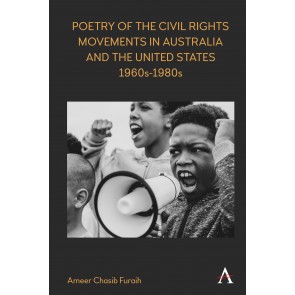 £80.00, $110.00 Hardback
September 2024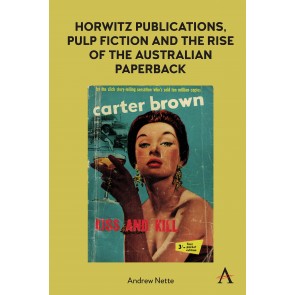 £80.00, $125.00 Hardback
July 2022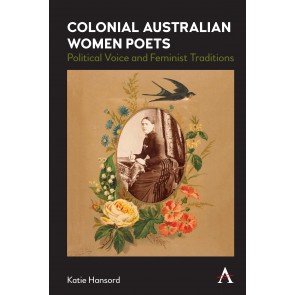 £80.00, $125.00 Hardback
January 2021
£80.00, $125.00 Hardback
June 2021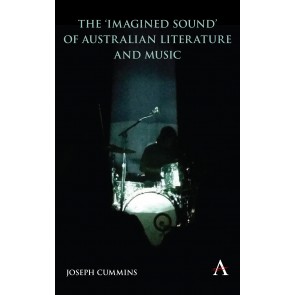 £25.00, $40.00 Paperback
February 2021
£80.00, $125.00 Hardback
September 2019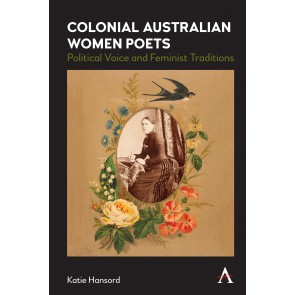 £80.00, $125.00 Hardback
January 2021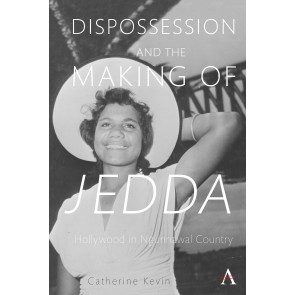 £45.00, $79.95 Hardback
August 2020
£80.00, $125.00 Hardback
November 2019